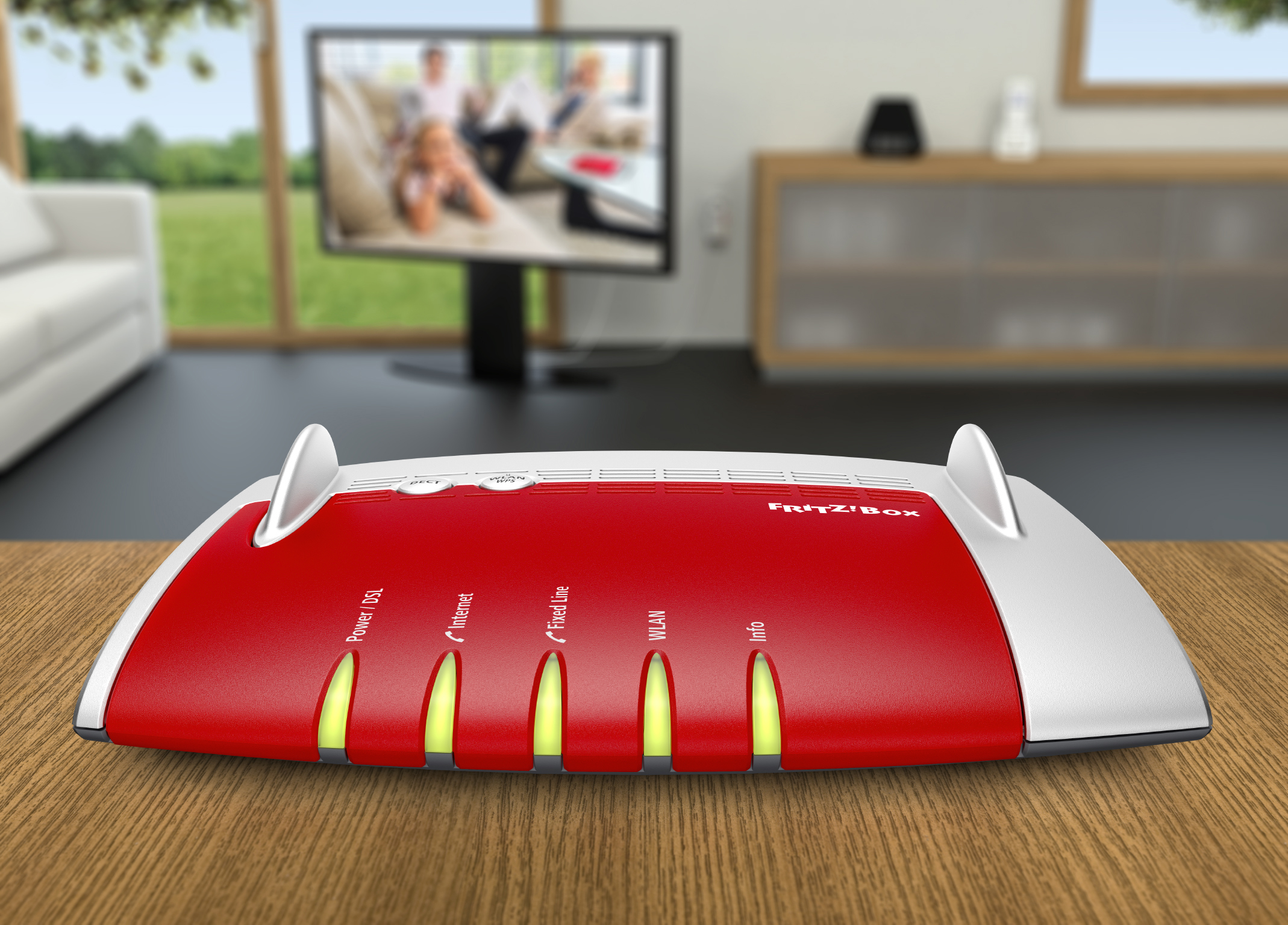 FRITZ!Box 7560 – the latest Gigabit model from AVM
The international version of the new FRITZ!Box 7560 has arrived and already sales are taking off as ISP's and Telecom providers are excited by the latest model from AVM.
With the FRITZ! Box 7560, you have a powerful ADSL / VDSL modem as well as WLAN router in one device. With the integrated DECT telephone system, you are also equipped for IP telephony.
In addition, Gigabit Ethernet, USB ports and Mediaserver as well as the clear FRITZ! OS make home networking comfortable, simple and secure.
FRITZ! Box 7560 offers you fast WLAN AC and WLAN N in dual operation. The router itself also has 4 Gigabit LAN ports as well as a USB port.
Not only can you integrate all your devices effortlessly into the network, you can also integrate your printer and provide a USB memory.
For more information about the FRITZ!Box 7560 or any of the FRITZ!Box products
from AVM – contact Euroroute Logistics, official distributors for AVM in Ireland .