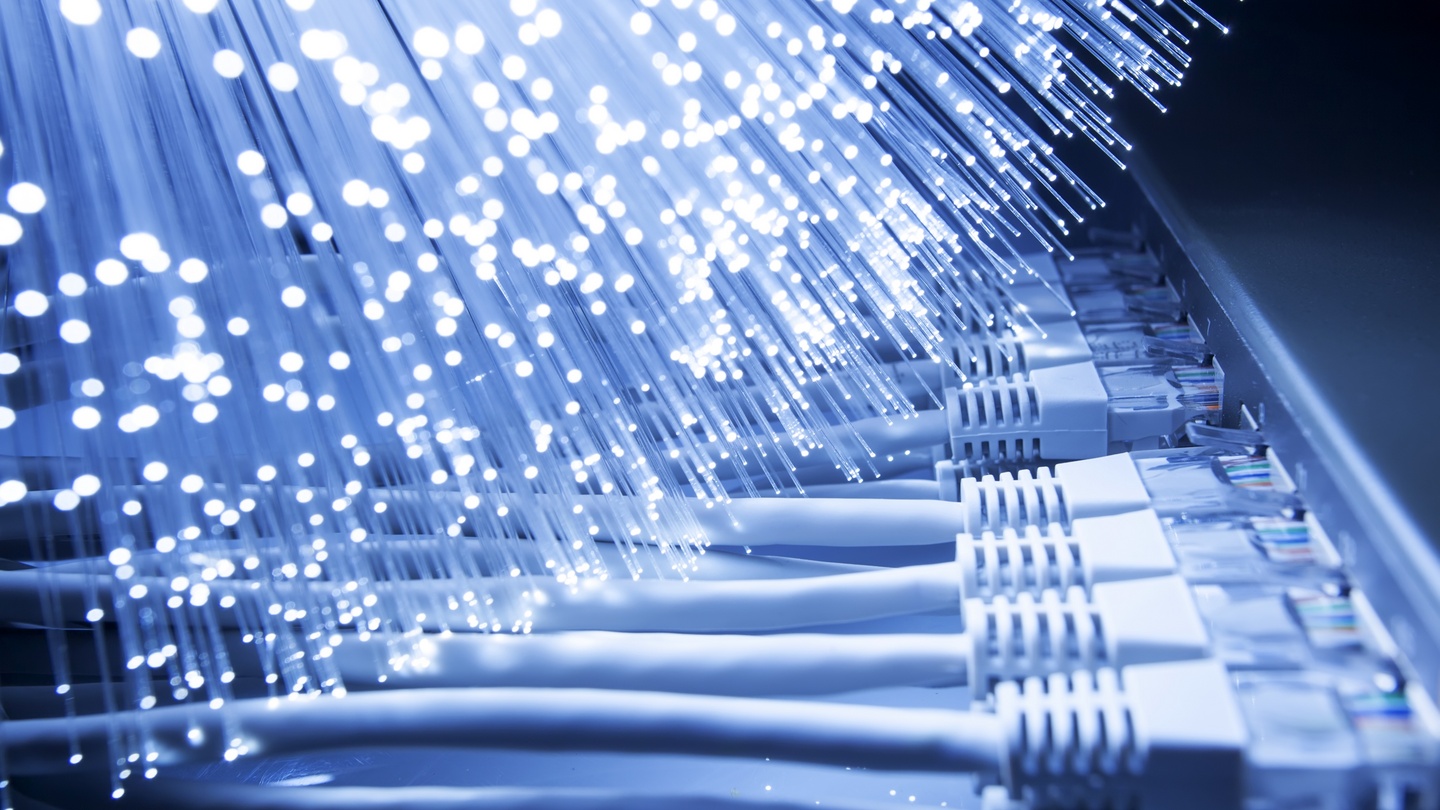 SIRO and eir continuing to make the news
Following the official opening of its new headquarters in Carrickmines, Co Dublin, Siro has announced its intentions to invest €150m in its network roll-out in 2017.
As a joint venture between ESB and Vodafone, Siro has opened its new headquarters to facilitate its planned expansion in the new year.
Over the course of 2017, Siro has said that it will invest €150m to facilitate the roll-out of broadband to 500,000 premises in 50 towns nationwide.
By the end of this year, Siro said that 55,000 premises will be supported by FTTB and will be expanded to 30 additional towns next year.
Meanwhile the managing director of Eir's wholesale arm Open Eir, Carolan Lennon, has pointed out that when it comes to rolling out fibre in rural areas, Eir is currently the only telco deploying 1Gbps fibre.
Eir has a target to reach 1.6m homes and businesses with fibre-based broadband services by the end of this year, and reach 1.9m home and businesses with fibre by 2020.
Eir – which is one of three shortlisted for the National Broadband Plan, the Government's broadband intervention plan – said it will still achieve its target, regardless of whether is successful as a bidder. The National Broadband Plan is an EU-backed plan that aims to connect over 900,000 rural homes (1.8m people) without broadband services with a minimum of 30Mbps.