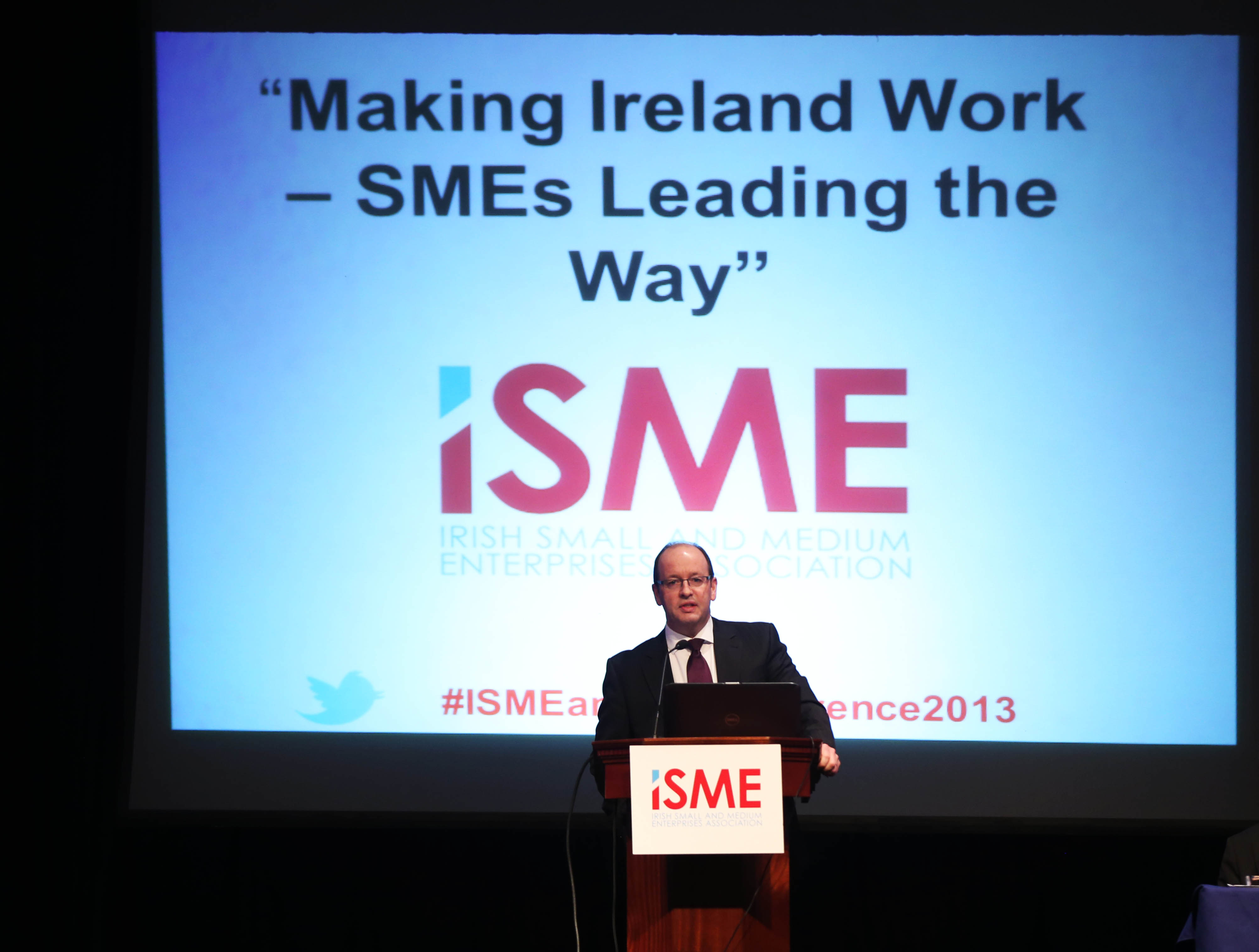 Euroroute Logistics join ISME
Euroroute Logistics are delighted to join ISME and offer our services to fellow members.
ISME – The Irish Small & Medium Enterprises Association is the only independent representative body for owners of small & medium business in Ireland
As an Irish SME we know that the body that represents us is Independent of big business, is independent of banks, and is independent of government.
ISME is owned and run by people like us who know, understand and believe in small business.
You can find out more about ISME by following the link: www.isme.ie