Supply Chain Excellence Delivered
We have the infrastructure, people and expertise to get your products to your customer seamlessly. Our systems and operations are flexible and scalable to suit businesses of all sizes.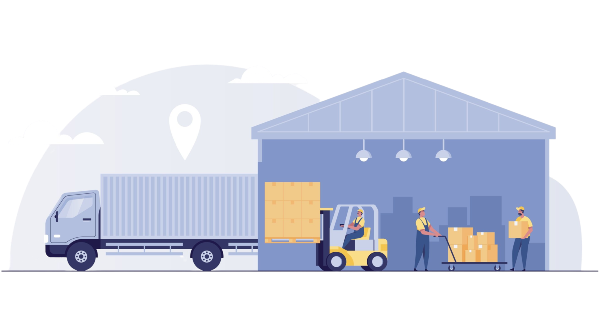 Euroroute Logistics Ltd provide a comprehensive range of supply chain services from our hub in Dublin 15.
International freight forwarding
supply chain excellence
Your Complete Logistics Ecosystem
Scalability
Our team of supply chain specialists truly deliver logistics excellence.
Accountability
We are more efficient, more accurate, more reliable.
Professionalism
We continually explore and implement supply chain solutions suitable to your needs
ISO accredited
Quality means doing it right when no one is looking.
We are accredited to the following standards. Click to view certificates.
ISO 9001 - Quality Management (QMS)
ISO 14001 – Environmental Management (EMS)
ISO 45001 - Occupational Health and Safety (OH&S)
Sustainability
We are committed to implementing and sustaining environmentally friendly practices within our business. Click below to view certificate.
Certified member of WEEE Ireland.
Refurbishing devices back into the supply chain.
Packaging waste recycling.
ready to get started?
Work With Euroroute In 3 Easy Steps
Ideal Hub Location
Euroroute's 70,000 sq. ft. facility is ideally located in Dublin beside the M50 network, with easy access to Dublin Port and Dublin Airport.
Our broad range of supply chain services and solutions is scalable and flexible for businesses of all sizes.