We are a "one-stop shop" meeting the needs of Technology, Telecoms, ISP's and Broadband providers of all sizes. Offering an industry leading range of products and services, and backed up by cutting-edge IT, we work closely with companies to allow them to build market share and penetration in their chosen areas.
We make it easy to roll out and deliver broadband to your customers. By providing an end to end "No-Touch" service you can focus on sales and market development knowing that your expectations will be met. We speak your language, backed up with technical expertise gained over many years.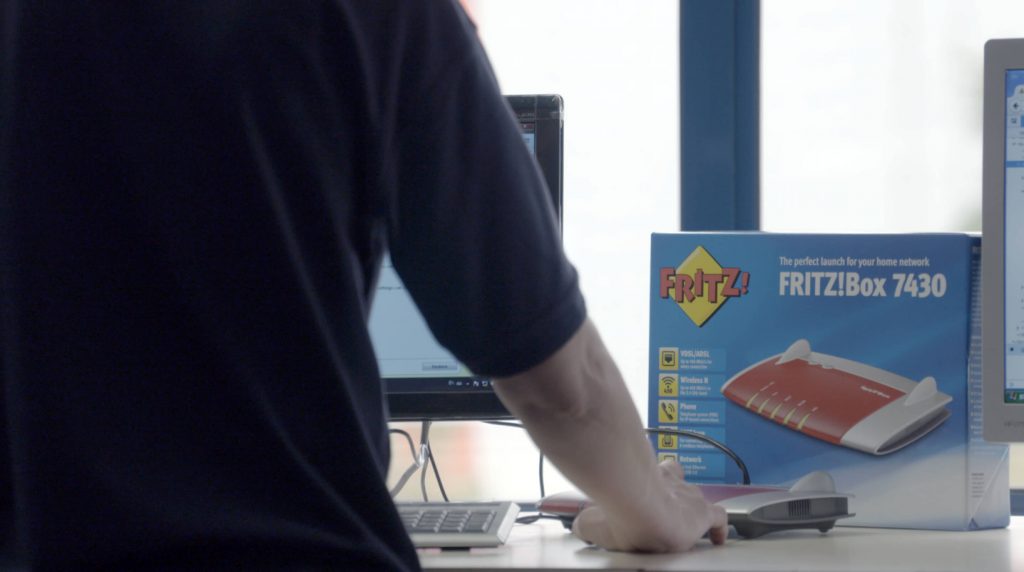 Our technology product range is growing and we can also supply;
LTE modems

DECT / VOIP phones

Fibre Ethernet Switches, Fibre switch solutions, Fibre gateway solutions

Media converter solutions, IoT solutions

Back-up storage

Cables & accessories

Anti-virus software
"No-Touch" fulfilment

Our "No-Touch" fulfilment solution is developed specifically with Technology clients in mind. Offering a full end to end service we procure, order, receive, test, pre-configure, deliver, collect, replace, repair, re-use your broadband equipment.
Seamlessly, quietly, efficiently, cost-effectively.