Euroroute Logistics
Unlocking Next-Gen Capabilities for ISP Management with AVSystem's Cloud ACS
In the fast-paced, competitive landscape of Internet Service Providers (ISPs), it's vital to stay ahead of customer demands and technological advancements. At Euroroute Logistics we specialise in no-touch CPE deployment, minimising ISPs logistics costs, by preconfiguring devices and shipping them directly to end-users. Once the devices have been received and self activated through a plug and play set-up by customers, we offer AVSystem's leading cloud ACS for remote management of your network. This end-to-end solution brings together our range of AVM FRITZ!Box CPE devices and AVSystem's Cloud ACS, offering unprecedented control, efficiency, and scalability for ISPs.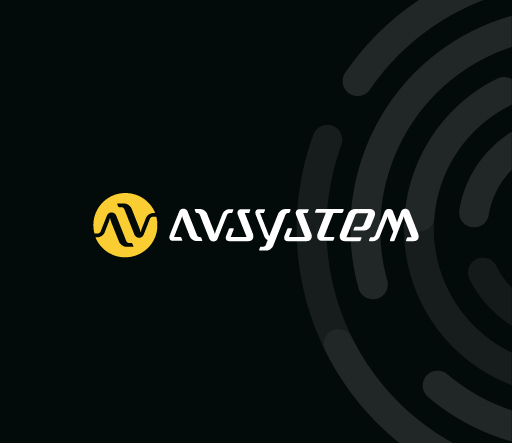 The Modern Challenge of ISP Management
In an age of endless options and high customer expectations, ISPs face the constant challenge of providing robust, reliable service while maintaining operational efficiency. AVSystem's Cloud ACS tackles this challenge head-on, offering a scalable and efficient approach to mass remote device management.
Why AVSystem's Cloud ACS?
Scalability:

Whether you're managing a few hundred or several thousand devices, AVSystem's Cloud ACS scales according to your needs.
2. Efficiency: Automated procedures and alerts reduce the manual workload, allowing your team to focus on strategy and customer service.
3. Compliance and Security: AVSystem's Cloud ACS adheres to stringent security protocols, ensuring your user data remains confidential and secure.
The Synergy with AVM FRITZ!Box Devices
Our partnership with AVM FRITZ!Box delivers a comprehensive range of CPE devices that seamlessly integrate with AVSystem's Cloud ACS. This harmonious relationship maximises functionality and performance, fulfilling the evolving needs of modern ISPs.
The adoption of remote device management substantially streamlines operational expenditures for ISPs. The strategy nullifies the requirement for expensive field technician appointments—commonly referred to as 'truck-rolls'—resulting in both time and financial savings. This not only cuts down on the immediate costs tied to labour and transit but also mitigates indirect expenses like equipment maintenance and potential service downtime. Through capitalising on remote management and digital diagnostic capabilities, ISPs have the bandwidth to extend these cost benefits to consumers. This can result in reduced subscription rates or value-added services, thereby bolstering the ISP's market competitiveness.
Euroroute Recommendation
Euroroute Logistics is your one-stop-shop for cutting-edge, reliable CPE deployment and device management. Through our expertise in no-touch CPE deployment, we streamline ISPs' operations, offering you a scalable solution that not only reduces logistics expenses but also mitigates the risk of human error by delivering preconfigured devices straight to the end-users.
Contact Euroroute
Our collaboration with AVSystem for cloud ACS elevates our offerings, making us a vital partner for any ISP striving for excellence in today's competitive market. If you're an ISP looking for an end-to-end solution that boosts efficiency, scalability, and customer satisfaction, get in touch with the Euroroute team today and we'll create a customised solution leveraging the array of benefits from mass remote device management with AVSystem.
In the competitive world of Internet Service Providers (ISPs), Euroroute Logistics offers a game-changing solution
With our streamlined CPE deployment and AVSystem's Cloud ACS, we empower ISPs with unprecedented control, efficiency, and scalability. This powerful combination not only optimizes operations but also enhances customer satisfaction by providing seamless remote device management. Experience the future of ISP management with Euroroute and AVSystem.