Euroroute Logistics
Warehouse & Logistics in Ireland: Euroroute's view of upcoming industry trends
In the fiercely competitive and fragmented landscape of logistics, relentless innovation continually propels our industry towards transformative change. At Euroroute Logistics, we pride ourselves on our commitment to staying at the forefront of industry shifts, continuously evolving to ensure we deliver the most efficient, state-of-the-art solutions for our clients. In this ever-adapting landscape, understanding upcoming trends is a strategic imperative. In this article we aim to cast a visionary eye towards the future and explore the most prominent trends set to redefine the logistics and warehousing domain.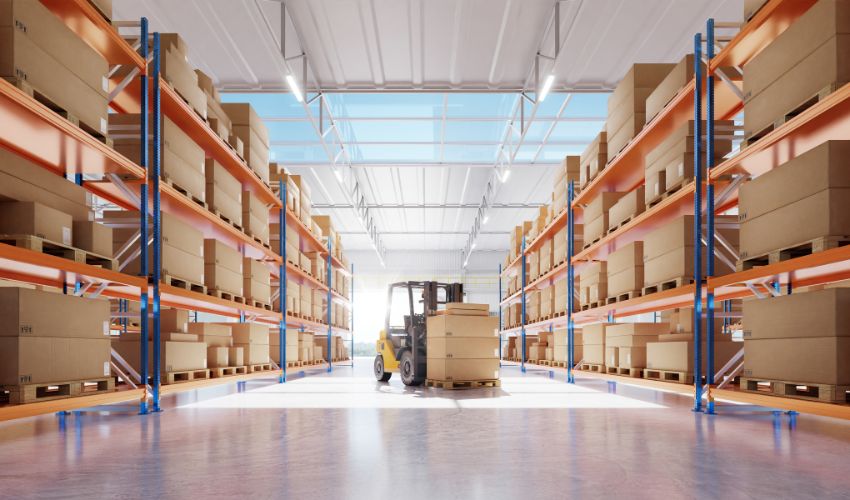 Change is the only constant and this holds particularly true for the logistics industry.
As we navigate this exciting future with ongoing implementation of automation, sustainability, AI, and IoT, Euroroute Logistics remains unwavering in our commitment.