Euroroute Logistics
Outsourcing Your Order fulfilment: How Euroroute Logistics Can Help Your Business
Supply chain challenges
As a business owner, you know that managing your supply chain can be a challenging task. From warehousing and storage to pick and pack operations, distribution, and inventory management, there are many moving parts that need to be coordinated to ensure that your customers receive their orders on time and in full.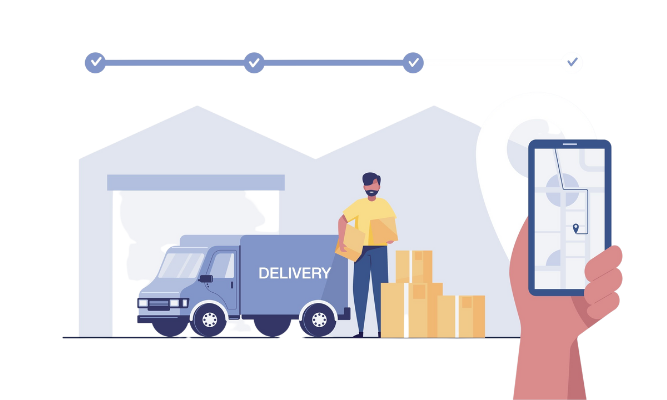 Focus on your core business activities while we take care of your order fulfilment needs.
Benefit from the peace of mind that comes with knowing that your order fulfilment operations are in good hands.