Euroroute Logistics
When is the Right Time to Outsource Logistics and Why?
Move Towards Efficiency
In the rapidly changing landscape of business operations, companies often grapple with the pivotal decision of when to outsource key operational segments. As industry front-runners, Euroroute Logistics not only understands this dilemma but is also committed to delivering unparalleled service, ensuring that when you do make the switch, it becomes a turning point towards increased efficiency and growth.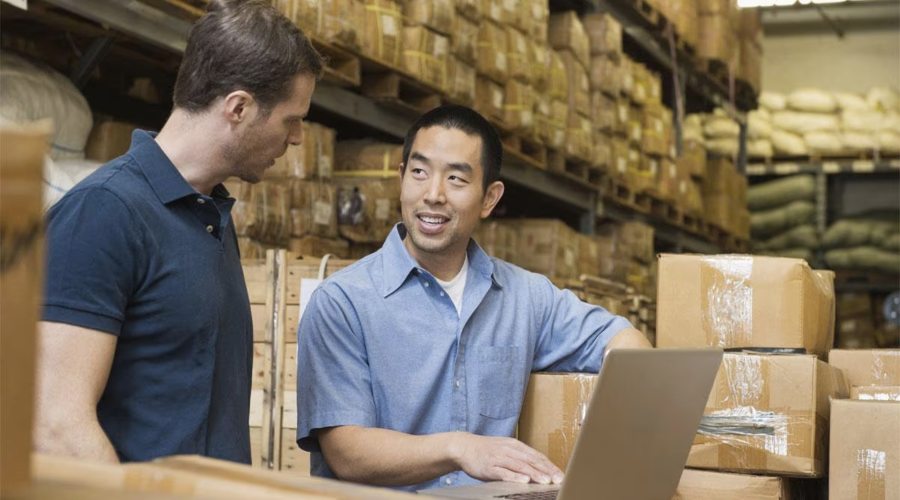 Euroroute Logistics recognizes the dilemma of outsourcing for business growth, ensuring efficiency and expertise in the transition. 
As internal systems strain with expansion, third-party logistics become pivotal for seamless scalability, offering cost savings and improved satisfaction.